VIDEOS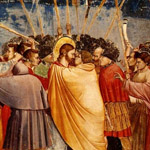 Luke
The Easter Story
Listen to this selection from Luke 22-24. The betrayal by Judas, followed by Jesus' crucifixion, resurrection, and ascension.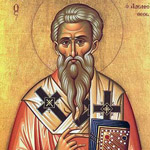 James
Active and enduring faith
COMING SOON.
Listen to James 1-2. James encourages Christians to endure hardship with an active faith, having mercy on others as we have been shown mercy.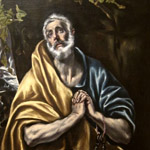 Peter
Be pure and loving
Listen to 1st Peter 1-2. . Peter's letter to the early church encourages them to love others with humility and stand firm in their faith.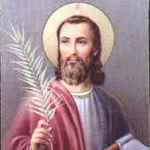 Jude
Watch out and love
Listen to the Letter from Jude. Here Jude, Jesus' half brother, calls Christians to love and warns against using grace as a pass to sin.